Buyers are raving!
Thank you for the kind words about iHeart Pop Art prints – from the quality of the artworks, to the service as well as custom orders (yes, we do custom prints! Get in touch via the form on this page to find out more). Whether you're buying a gift for a loved one, or want to add to your own art collection, iHeart Pop Art is getting rave reviews. Please check them out!
Bought an item and want to leave a review? Simply scroll to the form at the bottom of the page to send feedback.
"Stunning piece of artwork. Very pleased with our Sound Of Music print." – Michael, Birmingham, UK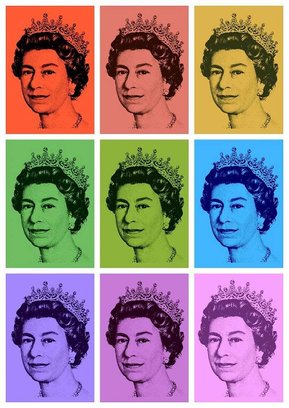 "Amazing print, and even arrived next day! Great communication with seller, would most definitely buy from them again! :-)" – Amy, Cardiff, Wales
"I bought this for my stepson for Xmas. He loves Elvis. I showed it to my sister and now I've just bought another one. Fantastic, pleasant service with a lovely final touch of a hand written note. Merry Christmas Jared. You will make 2 members of my family very happy. Keep up the good work." – Angela, High Peak, UK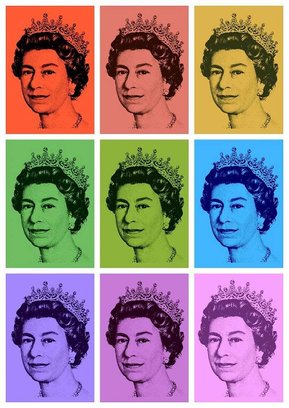 "Colourful and playful artwork. Great addition to my lounge pieces! Thanks" – Rachel, Billingham, UK

"Wonderful print! Fantastic quality and came super fast. So pleased will definitely use again. 5/5" – Georgia, Rugby, UK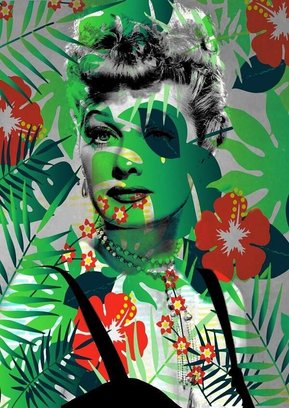 "Great print. Amazing customer service! Hit that note of Tiki and Mid Century popular culture." – Bryan, Palm Springs, California, USA

"A gorgeous, glossy print that pops on our wall. I love images with a touch of camp humour to them too, like this one. Thanks so much!" – Ellis, London, UK

"This is a really great print which was on my Elvis mad Grandsons bedroom wall within one hour of receiving it. It is of the highest quality, the delivery was really quick and well packaged and Jared was the perfect seller. Would definitely recommend." – Jill, Dronfield, UK
"I LOVE my custom Elvis print which has now joined my leopard themed wall. Jared was so helpful and friendly when I messaged wanting a custom print nothing was too busy trouble. The delivery of this print was very quick which was a added bonus! Would highly recommend if your are looking for a high quality custom print 😊" – Katie, Liverpool, UK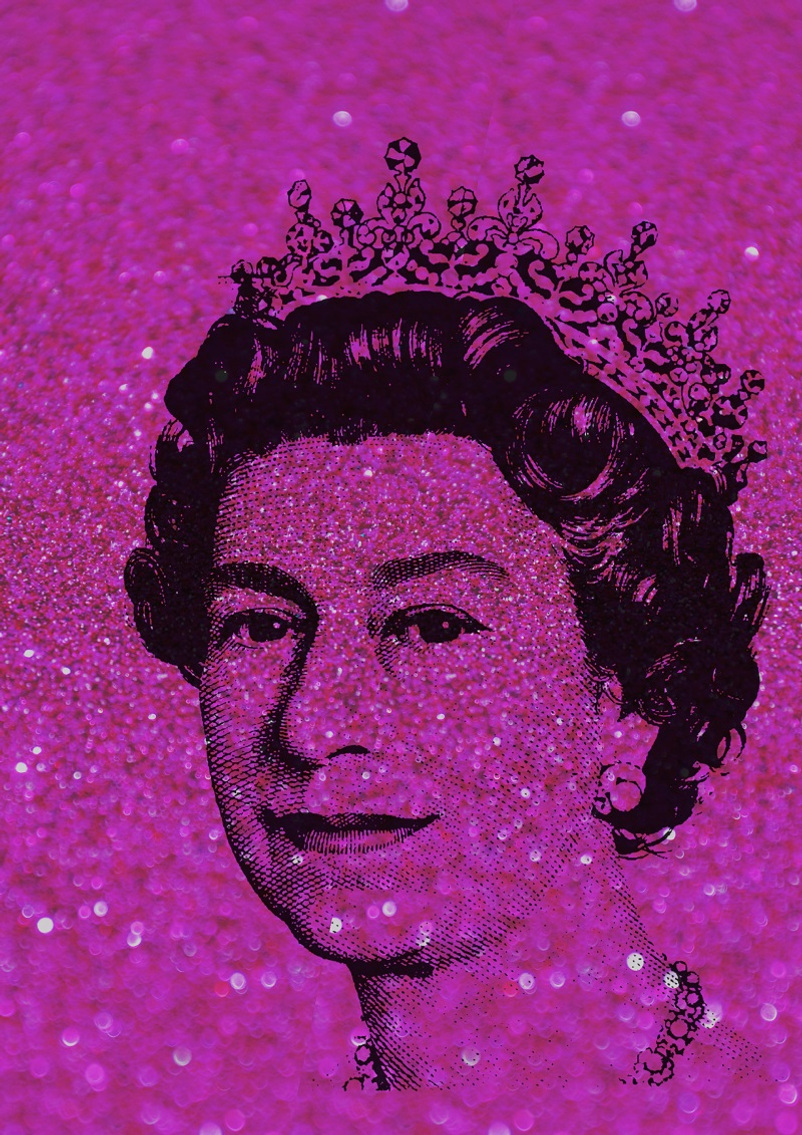 "The whole experience of buying this fabulous gift was just perfect! Not only did Jared help promptly with all my questions; he went above and beyond by finding me a brilliant frame to go with it, which was just hugely appreciated. The gift was wrapped and delivered bang on time, and it went down a storm. I'd 100% recommend this business." – Corinna, UK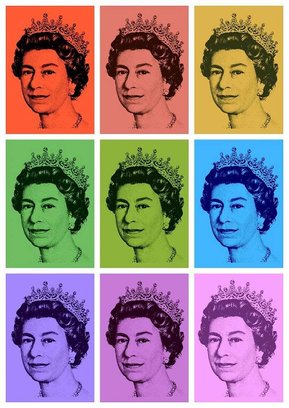 "I'm thrilled to receive my order. just waiting for my frame and then it will be complete ready for display, I highly recommend checking this out I love art and will be looking forward to my next piece, many thanks." –Claire, Prescott, UK

"Super fast delivery and excellent quality. This was the perfect birthday present for my sister, she absolutely loves it. Thank you!" – Nicky, Birmingham, UK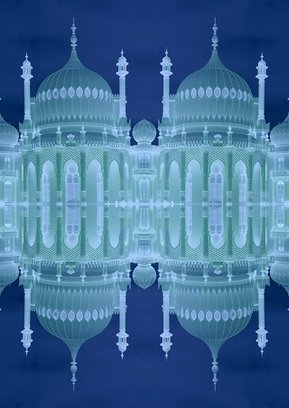 "Great quality and delivery. I wanted something unique and bright which is exactly what I got." – Jurgen, Brighton, UK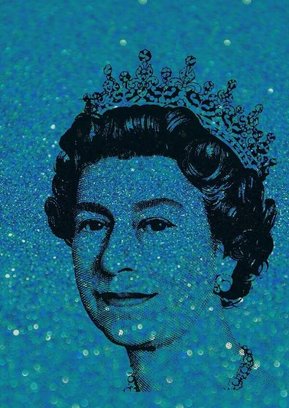 "I bought two of these in different colours. They are great. Can't wait to hang them." – Jurgen, Brighton, UK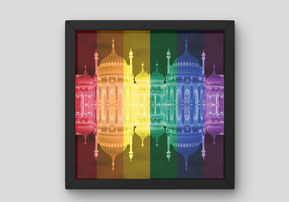 "Very happy with the quality of my prints and they look great! Thank you for all your help arranging the mounts as well. Great service." – Jackie, Brighton, UK
"Jared was a dream to work with. I contacted him before Christmas, relatively last minute, and asked him about shipping times. He replied back INSTANTLY, answered all my questions and set clear expectations. The beautiful print that I ordered was in the mail in under 24 hours - which was even faster than when he said he would be able to ship it!! Amazing! The print arrived and looks perfect. It looks the same as it did in his photos online or better. It was a Christmas present for my sister and she loved it! Again, Jared was really kind and went above and beyond to accommodate me for a relatively small purchase. I would highly recommend buying from iHeartPopArt!" - Emily, Austin, Texas, USA

More happy art buyers...
"Love your work, Jared! I bought your print of Brighton Pavilion while I was visiting England last month. I can't wait to frame it! I admire your inspirations and the results." – Debra, New York, USA
"Absolutely thrilled with our custom prints from Jared! Communication was just excellent and he was able to create two incredibly beautiful prints for us. His friendly customer service made it such an enjoyable purchase and we can't wait to buy and create more prints! Thank you so much!" – Sarah, Devon, UK

"Lovely print, which I bought for a family member. Safely delivered on time. Very impressed with their service and helpfulness." – Julie, Runcorn, UK
"I bought this as a gift to cheer my sister up during Lockdown (and home-schooling!) so I haven't actually seen it myself but she loves it! She said the style and colours are really good. Plus Jared was so nice to deal with and is very helpful." – Anonymous, Hinchley Wood, UK
"Fantastic item, brilliant, personalised service. Thank you, will be back again" – Jen, Shrewsbury, UK
"Bought as a present for my sister. Absolutely loves it! High quality print." – Donna, Great Yarmouth, UK

"Beautiful print, dispatched promptly and packaged well. Thank you Jared." – Pauline, Liverpool, UK
"The photo does not do this print justice! It is extremely high quality, was packaged with care, and even included a handwritten thank you note from the seller. Top notch art and I highly recommend any of the prints in this shop." – Dani, Raleigh, North Carolina, USA
"A lovely piece of artwork. Great company. The artwork was sent well. Thank you so much." – Carrie, Essex, UK
"Great quality. I love it!!!" –Jill, Spearwood, Australia
"Bought it as a gift and they love it." – Catriona, Scotland, UK
"Arrived quickly, looks great and lovely quality. I think my friend will love it." – Kelly, Twickenham, UK
"Excellent product, with excellent customer service. Jared was very helpful throughout!" – Gary, Carrickmacross, Ireland
"Jared was amazing in getting me and my wife the best Christmas present ever. He was so patient, polite and in the final result is so beautiful that we can't stop looking at it every day. So much talent, please keep up the god work." – Mariana, London, UK
"Superb print, it was a hit! Quick delivery too, many thanks!" – David, Wymondham, UK
"Love this print of the Queen! The picture is of high quality and the delivery was fast and efficient. Thinking of buying a few more to add to my wall." – Camille, London, UK

"I LOVE this piece. It has the edgy appeal of a cooler Andy Warhol type image and yet has soothing almost Impressionist aesthetics. But still completely unique. I just can't stop looking at it!" - Ian, Brighton, UK
Leave a review!
We love hearing from customers – and so do other pop art lovers! Fill in the short form (don't worry - we won't add you to a mailing list!) to leave us your thoughts about iHeart Pop Art's products, services, or anything else that's on your mind.